Intuitive-painted Totem Animal Deck Coming Soon
Hi everyone,
I've been lurking and soaking up all the wisdom in this forum and loving it. This is my first post about what I've been working on, with the full story behind it on this site :
www.myjourneytotemdeck.com
The animals that I've chosen for the deck are ones I've personally connected to, in person or symbolically. The paintings began as intuitive abstract mood paintings after studying the natural history and meditating on the symbolism. It's also my first step to creating a full-blown Tarot Deck based on a world I've been building.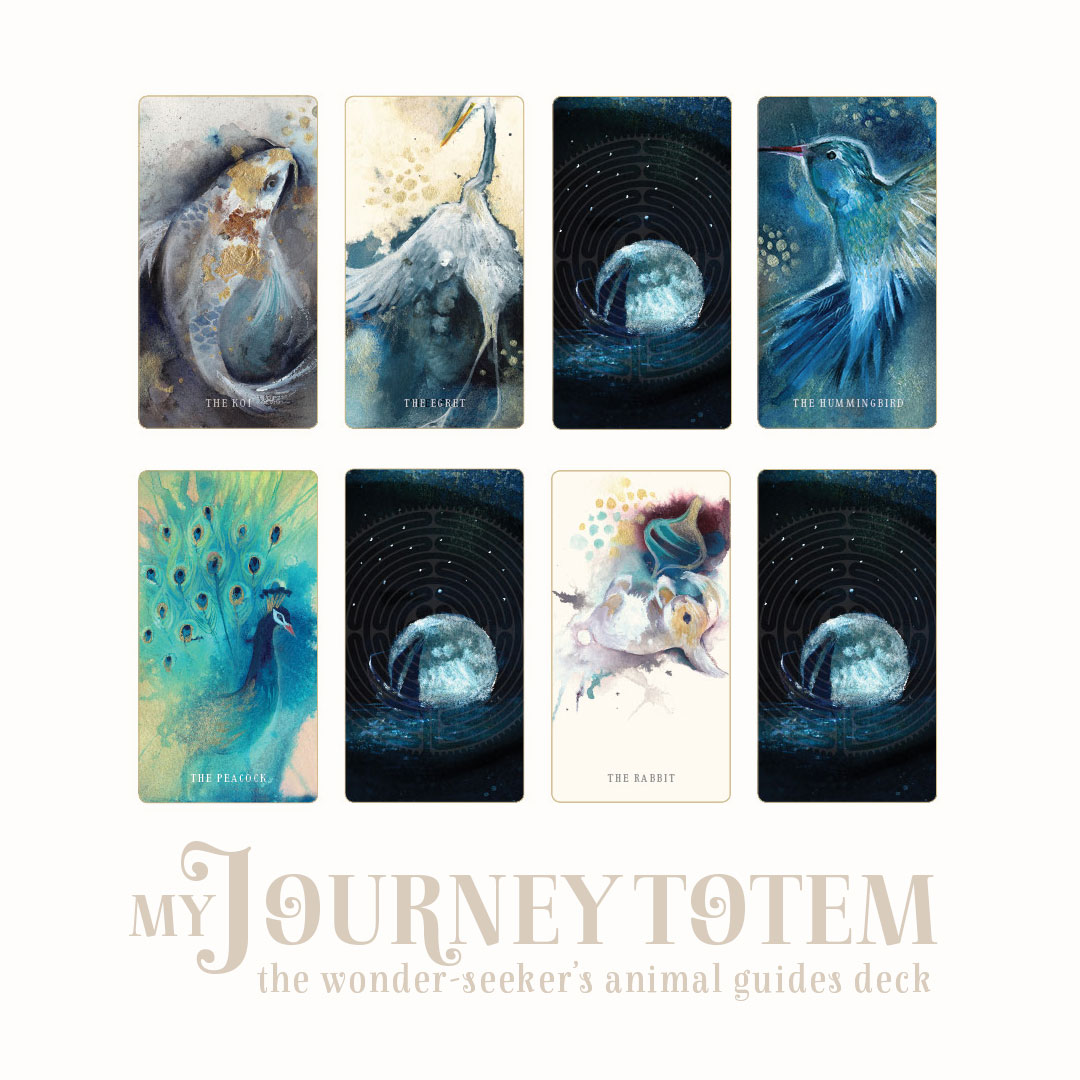 Thanks for taking a look
Amy